Your own private haven.
Our Lomi room is a sacred space, like a temple. Whether I'm teaching or providing a treatment session, I keep the space very clear, physically and energetically. When we work, we are not trying to do anything except be present. People long to be accepted and recognized and they long to connect and be nurtured in a sacred way, without judgement… in that place of acceptance people awaken, in a unique way to the authenticity of being, of life. There's a profound sense of peace, love and power in embracing, embodying and trusting your authentic being."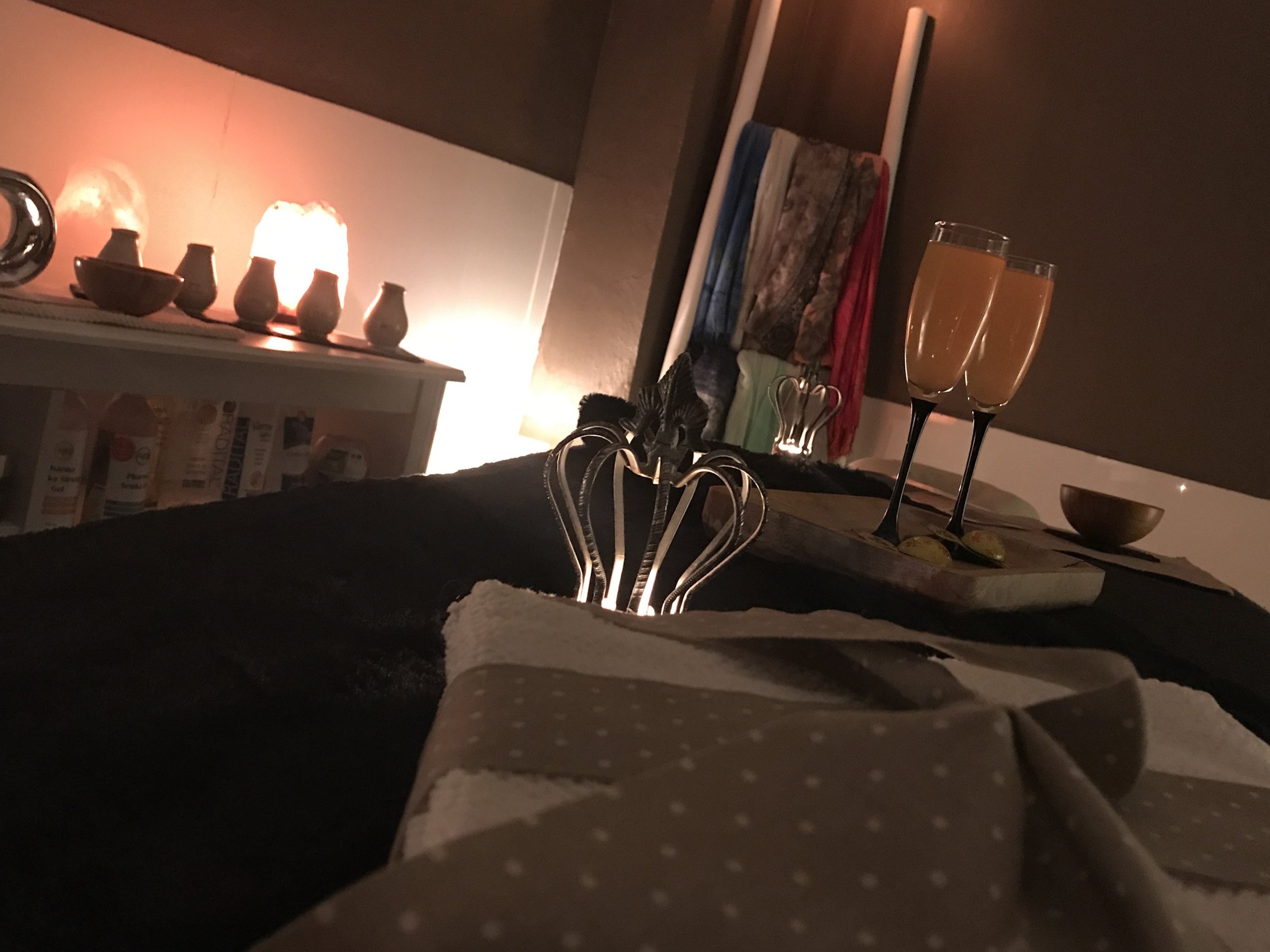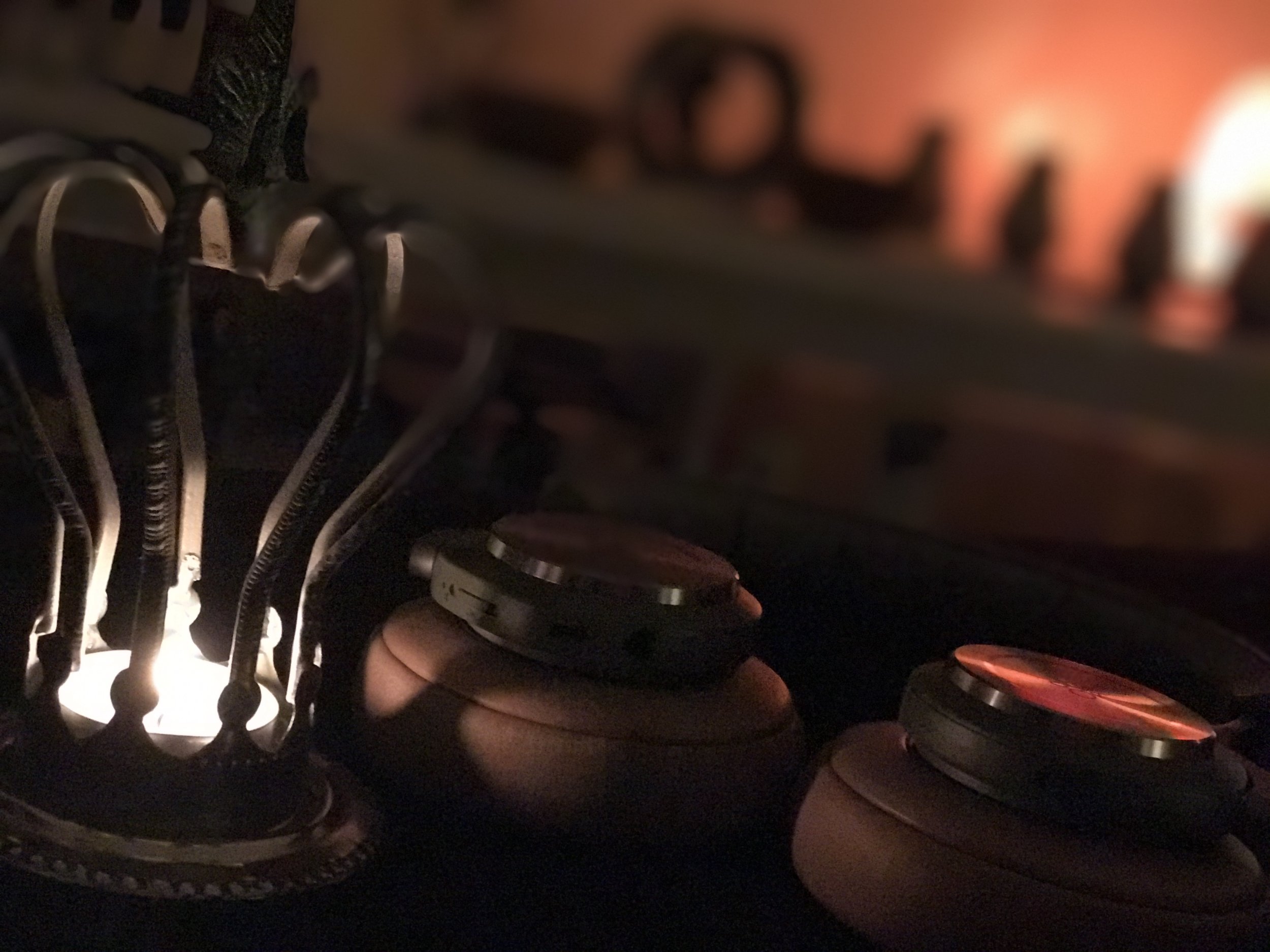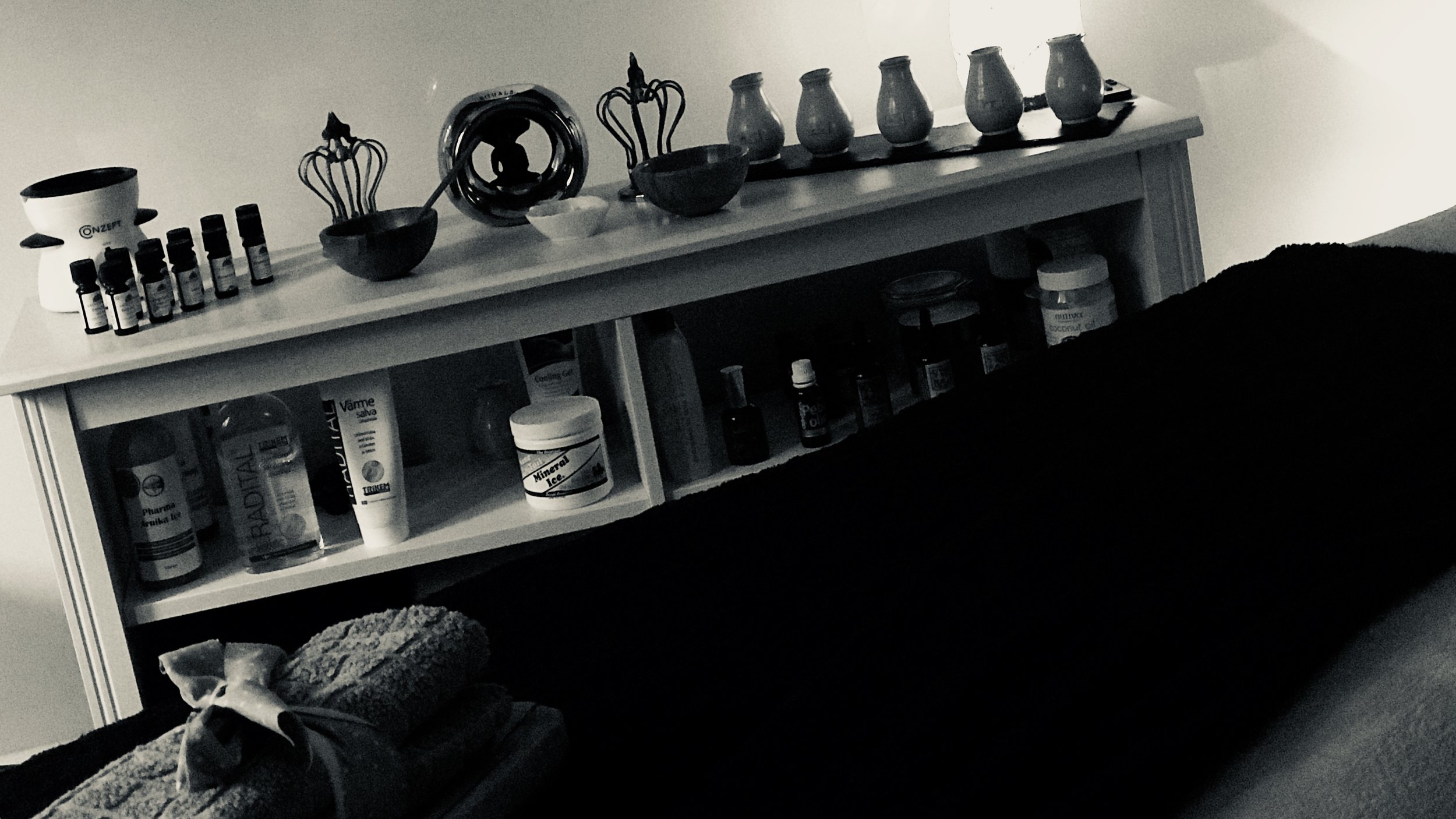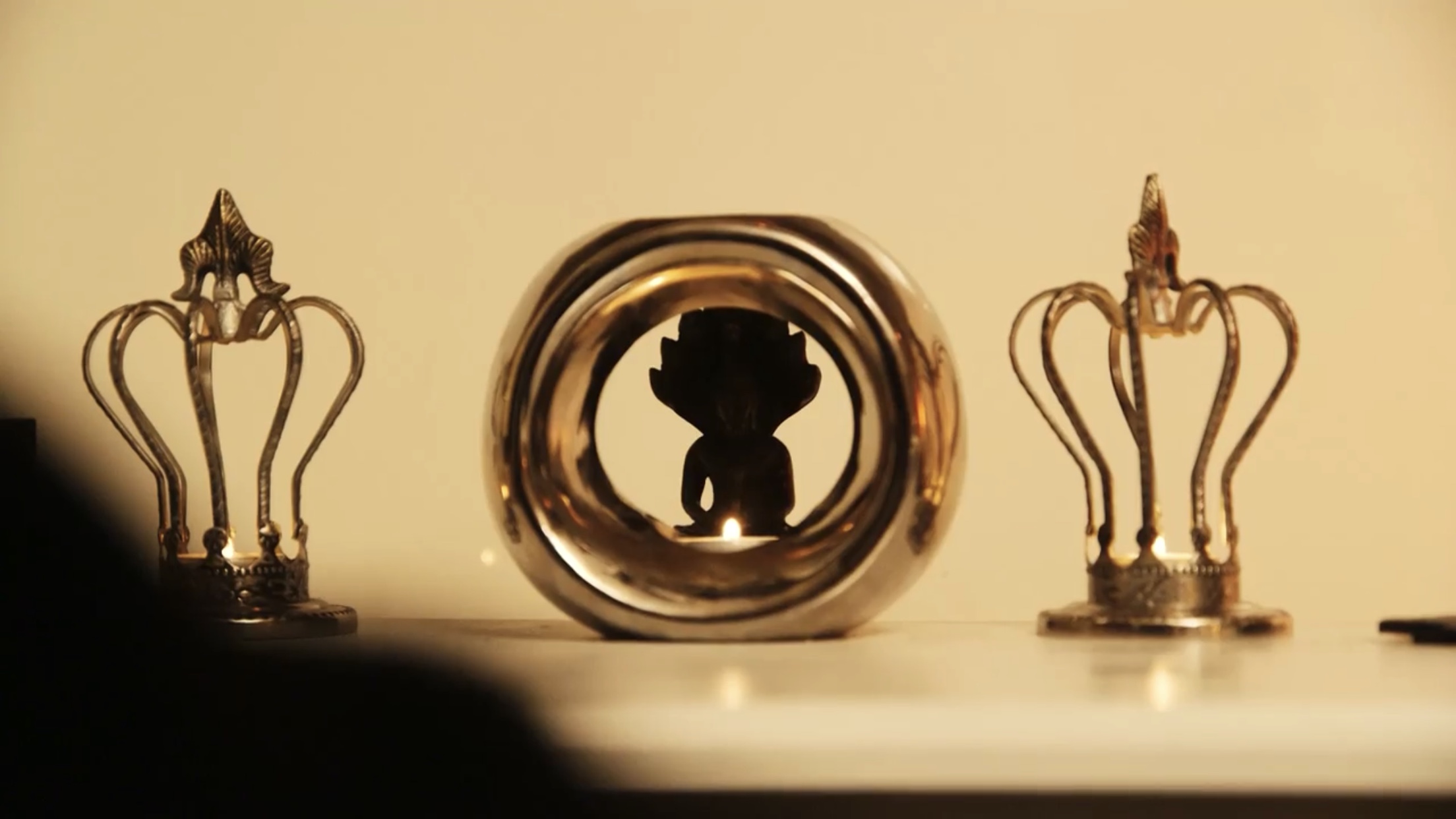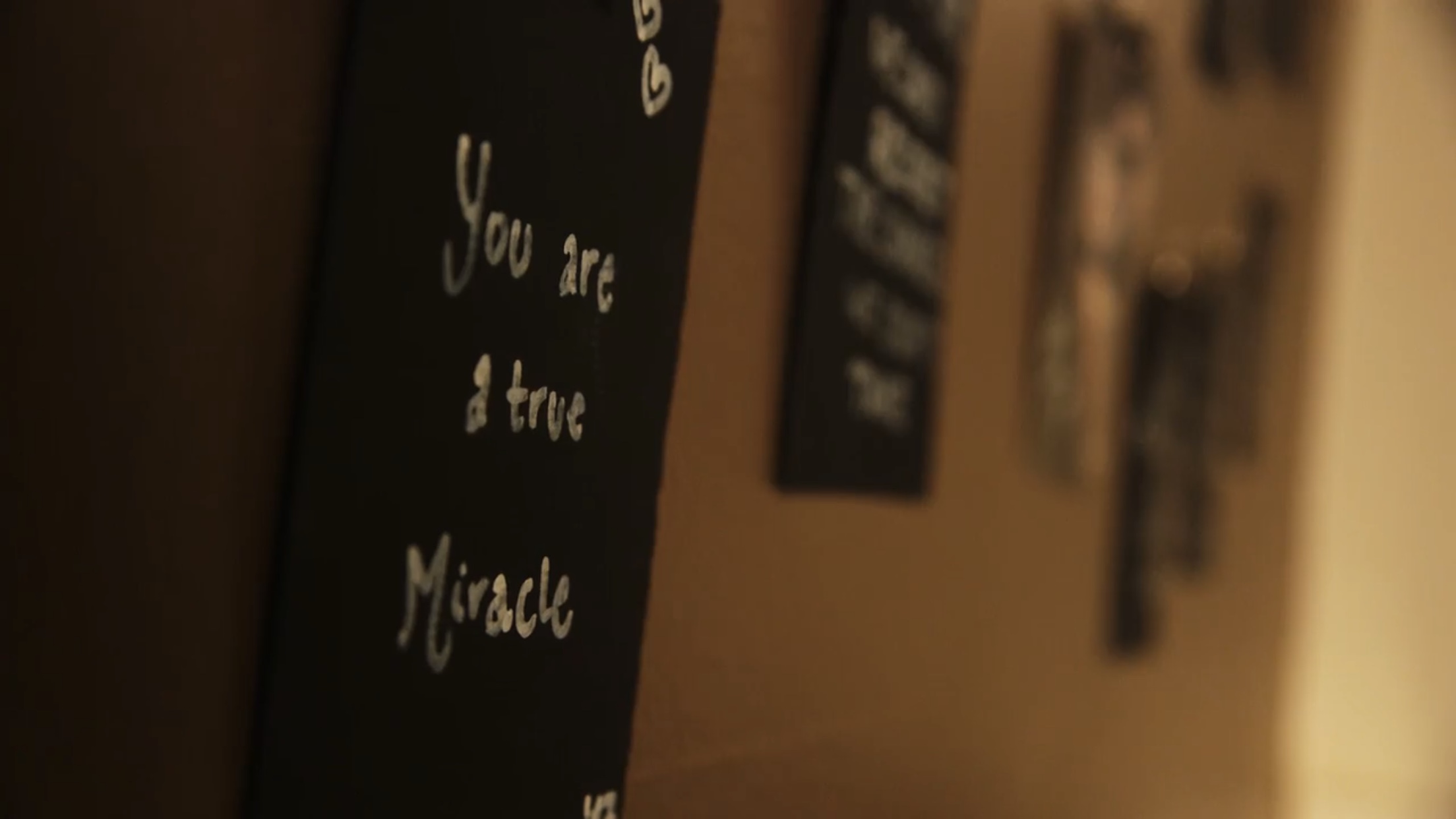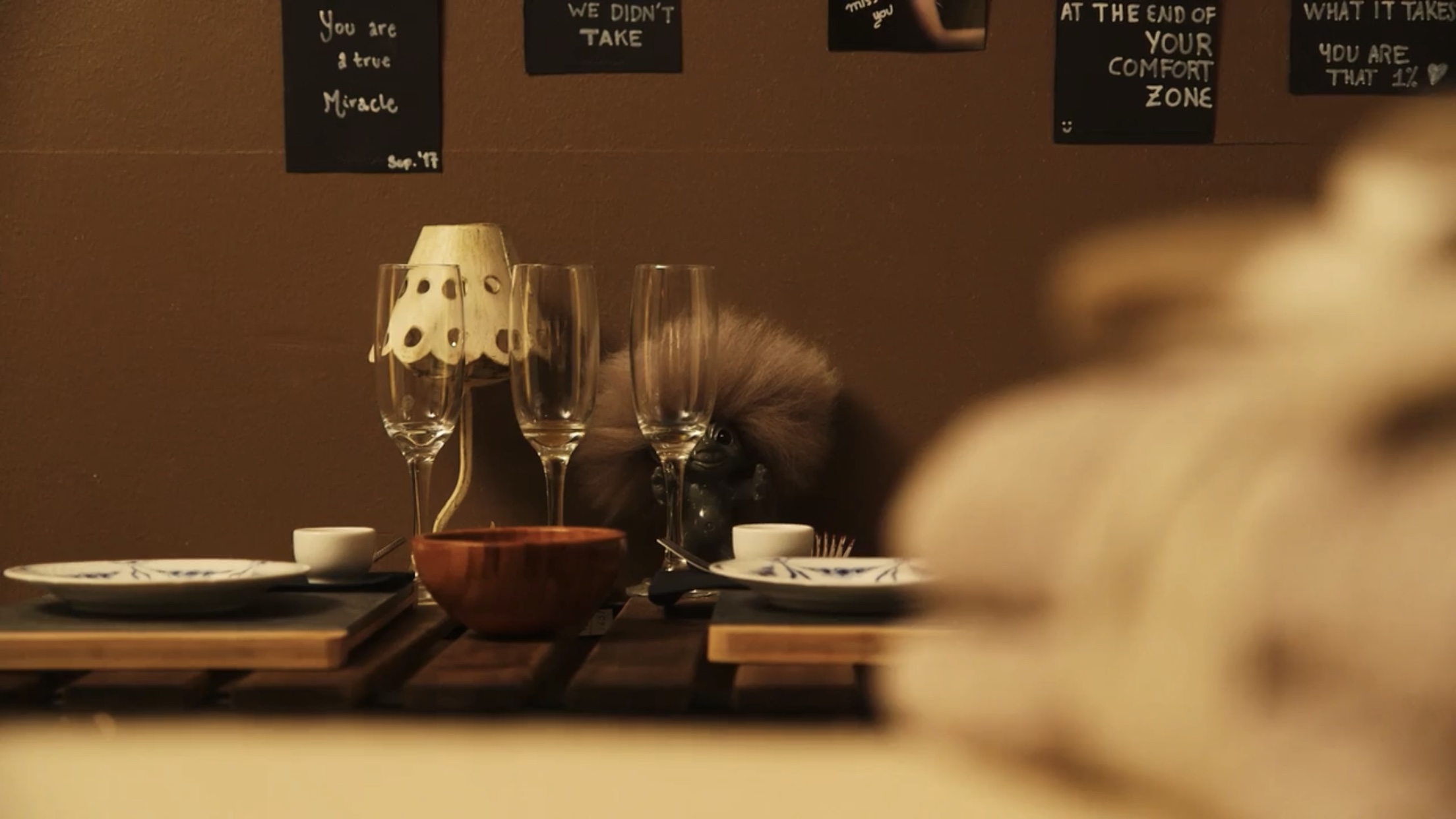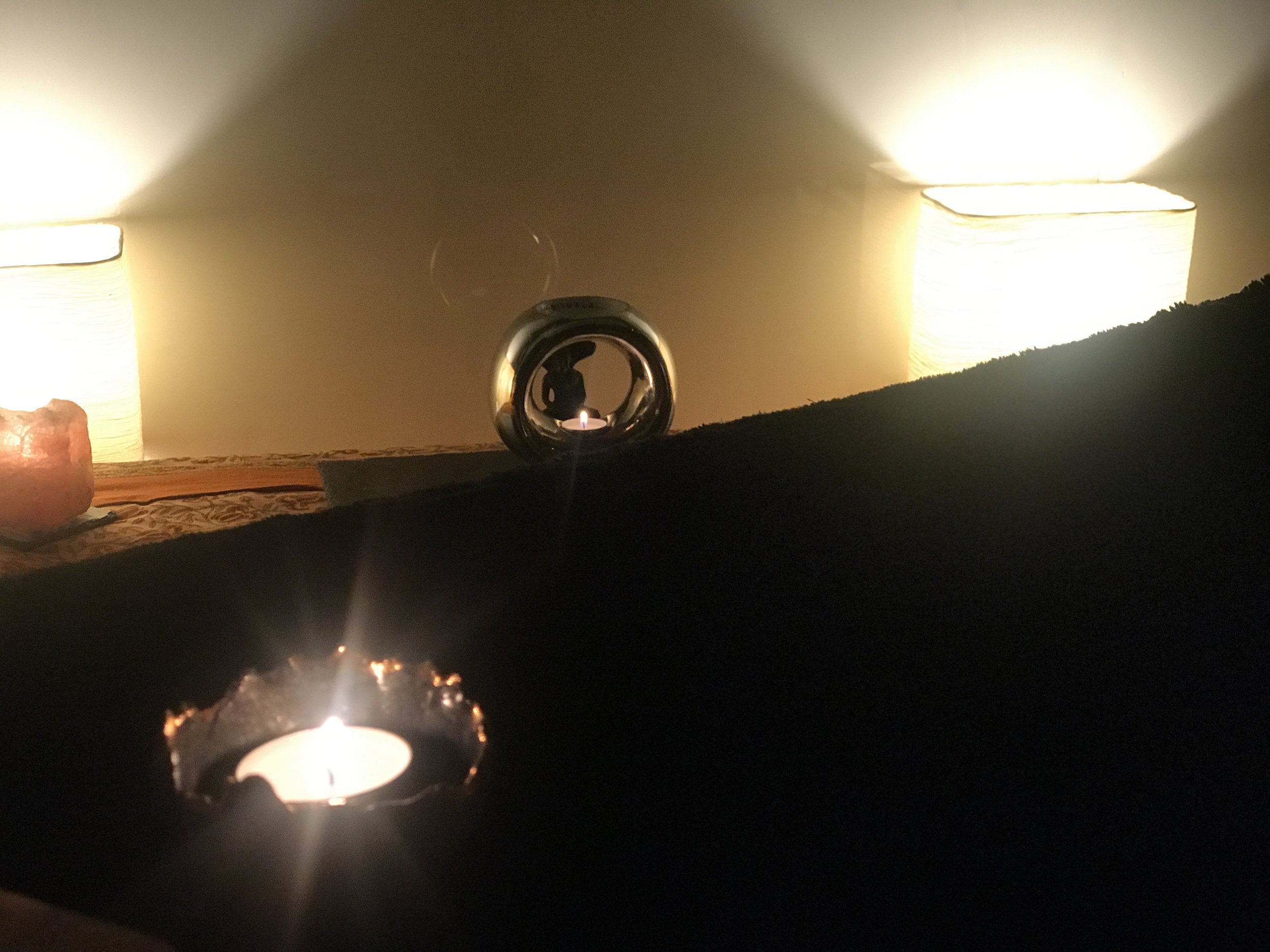 ZENZES WELLNESS FEATURE THE FOLLOWING AMENITIES:
Lobby with free tea, coffee & cocoa.

2 Toilets.

Luxury bathrobes and slippers.

Nespresso Coffee in the room.

Gastronomy experience per request.

Customised your background music

Lots of love & embracing.

Highly qualified 10+ years therapist.

Licensed Physiotherapists.

#1 Wellness Centre in Copenhagen & Frederiksberg rated by Tripadvisor®

Tripadvisor® Certificates of Excellence 2016-2017-2018-2019 and still…..
2 hour free parking.

Free Wi-Fi upon request.

Full equipped kitchen for our personnel.

Microwave for heating purposes.

Free expresso & herbal tea.

High quality deep Harman Kardon speakers.

We do not feature showers or water facilities as we are a wellness centre and not a Spa centre.

We specialised in body treatments.